The End of the Rainbow by V C Andrews Audio Book CD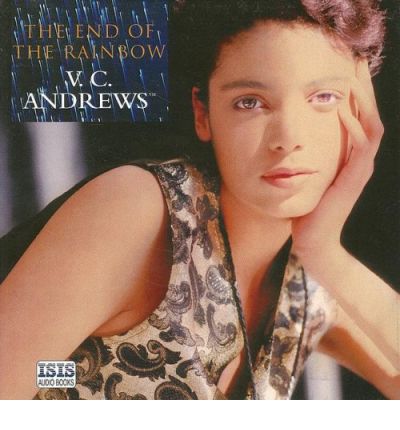 The End of the Rainbow by V C Andrews
Get other Horror Fiction AudioBooks here
Rain's precious daughter, Summer, is about to turn sixteen. Her future lies wide open before her, but a devastating tragedy will force Summer to stare into the cold eyes of adulthood long before she is ready.
Talking Books are a superb means to read a book. AudioBooks can be used anywhere you want to, usually when you would have no potential to read through a book. You can listen to an audio book when you are riding your bike to school. Talking Books can be a way to gain deeper comprehension. Anyone while listening have a improved ability to connect with the words. Humans have had a long convention of passing tales on to the next generation with a tradition of talking through the stories. You can convert your audiobook on CD to mp3 format
a strategy guide to audio books exchange to flac/APE/ogg/mp3 formats is here
.
Information about what are mp3 audio books here
The End of the Rainbow by V C Andrews
Software: ClickCartPro, Copyright 1999-2023 Kryptronic, Inc. Exec Time: 0.123888 Seconds Memory Usage: 2.203049 Megabytes